November 13, 2023 2:34 pm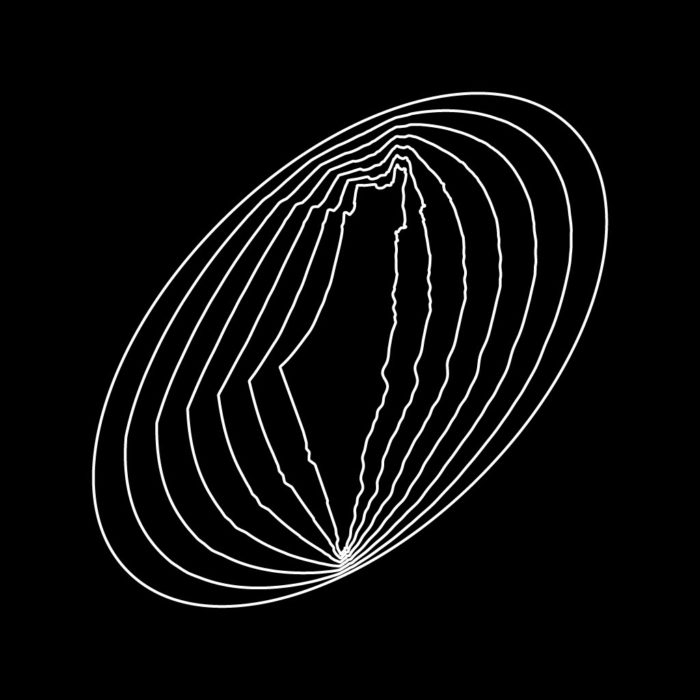 We, the committee members of Market Gallery, write to express our solidarity with the people of Palestine, and their struggle for life, freedom and dignity. We are calling for an immediate ceasefire. We condemn Western support of the ongoing occupation and systemic violation of human rights which normalises dangerous rhetoric and propagates the rise in violence we're seeing directed toward Palestinian, Muslim and Jewish people. We take this opportunity to condemn the killing of all civilians, whilst pointing out that the occupation and ensuing violence has been ongoing and did not begin on the 7th of October this year. We urge everyone to acknowledge and defend the plight of the Palestinian people who seek liberation and the protection of their indigenous land.
We want to use our position as a publicly funded organisation to offer our space in continuing to share knowledge and to gather in difficult times. We want to offer a safe space in-kind to anyone affected by current events or organising groups to access resources. We have collated a list of resources below that exist as a mixture of both personal recommendations by past and current Market Gallery committee members, and some that are available in our Resource Library. Additionally, if you have suggestions for a film screening event to take place in our gallery, you can get in touch with us at market@marketgallery.org.
We acknowledge that sharing information and disseminating clear, actionable resources is necessary for us to do. Education is ongoing, particularly as issues will evolve and continue even beyond ceasefire, and we warmly welcome suggestions for texts to add to our Resource Library. Here is the link to our full catalogue and here is a link where you can recommend books to us. Listed below are selected texts that we've found useful in our learning:
Potential History: Unlearning Imperialism (Ariella Aïsha Azoulay, 2019)
Your Silence Will Not Protect You (Audre Lorde, Safa Ahmed (Introduction), Reni Eddo-Lodge (Preface), 2017)
Mapping My Return A Palestinian Memoir (Salman H. Abu-Sitta, 2017)
The Forgotten Palestinians: A History of the Palestinians in Israel (Ilan Pappe, 2011)
The Ethnic Cleansing of Palestine (Ilan Pappe, 2007)
Determined to Stay: Palestinian Youth Fight for Their Village (Jody Sokolower, Nick Estes (Foreword), 2011)
Indigenous Writes A Guide to First Nations, Métis, & Inuit Issues in Canada (Chelsea Vowel, 2016) 
We highly recommend engaging with the following resources, working groups and organisers:
Green and Black Cross. They provide legal support for autonomous social struggles in the UK and their protest support line is 07946 541 511. We fully encourage non-violent civil disobedience, and The Public Order Act 2023 which restricts the ways we can lawfully do this is now in effect. Please consider writing this contact number on your arm before a demonstration and call it if you see an arrest or are arrested. Familiarise yourself with your rights before you go out, never accept a duty solicitor, and please buddy up.
Open letters you can sign:
Lobby your local representative with an email template provided here. We recommend using this as a guide, adding to it, amending it or redacting parts to avoid Spam inbox filtering.
With love and in solidarity,
Market Gallery Committee