July 30, 2021 3:41 pm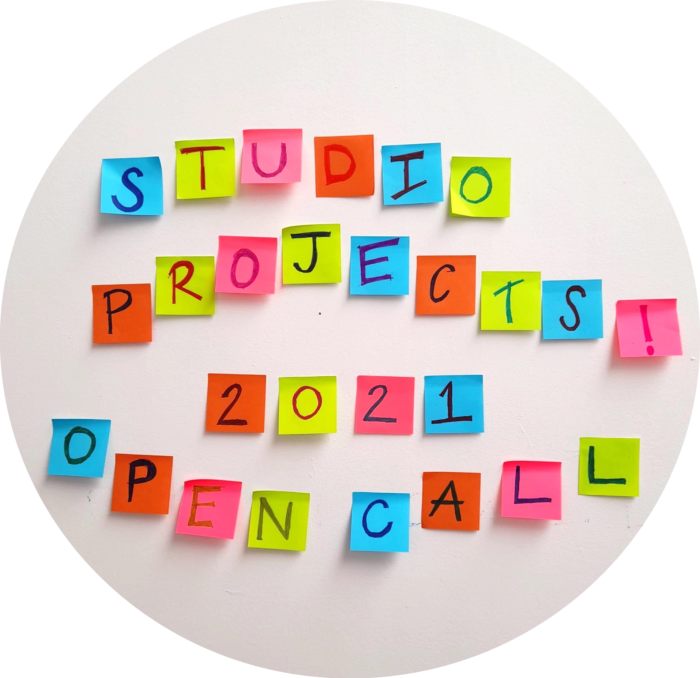 Deadline 11.59pm 17th August // £2600 fee + £250 production budget
Market is very excited to share that we are now inviting applications for this year's Studio Projects. We are offering two different residency programs — a collaborative residency from 6th September until 4th October at Market Gallery and two home residencies with 21 working days which could be utilised in a more flexible time frame across 3 months. These opportunities are aimed at early career artists who are in need of a sustained period of reflection, research, rest and/or making.
The first open call will be for our at home residency program. Market would like to offer support to two artists wishing to continue working from home, or to someone who would benefit from this opportunity to get started with new research or making.

This opportunity is open to Scotland based artists.

The second call out is for a collaborative residency utilising the Market Gallery space. Applying as a pair, this opportunity is aimed at artists already working together, artists wishing to initiate a collaboration or to those who would simply like to cohabit the space, spend time working side by side and exchange ideas. Market Gallery will provide a clean and safe work space and we would ask the collaborative duo to communicate any needs or queries they have and use their personal judgement to ensure a safe working environment.

This opportunity is open to Glasgow based artists.
Market will continue to closely monitor the guidelines around Covid-19 and make sure we take all precautions to create a safe environment for the artists working together in the gallery space.
To Apply
Please fill in our form here, which includes the following items:
Why is this a good time for you to do the residency? Max. 100 words.
What are you excited to explore at the moment? Max. 100 words.
3-5 items that support your application.
To upload images to the form, you will require a google account, please feel free to use the details below.
Email: studioprojects2021@gmail.com
PW: marketgalleryopencall
Please compile a pdf for the supporting items.They could take the form of images, text, links to audio, video, inspiration, documentation of past work or whatever else is appropriate in displaying your current interests. Please include your name(s) in the labelling of the pdf.
Artists applying for the collaborative residency are encouraged to fill out 1 form collaboratively.
We please ask that you consider which residency format is best suited for you at this moment and apply for only one option.
The deadline for submissions is 11:59pm 17th August.
If you would like to make a video or audio submission instead of a written one, please contact us at market@marketgallery.org with your requirements and we will be happy to discuss this with you. Any other enquiries about the residencies can be made to the same address and we will get back to you as quickly as possible.
Budgets and facilities
Artist fee: £2600 per artist

Production Fee: £250 per artist

Support from the committee and the space's resources and equipment to help realise and experiment with ideas.

For the collaborative residency, full access to the gallery space.

Possibility to use Market Gallery's website as a platform to present material produced during the residency, this is however optional and not a requirement.

The artist fee is calculated at 21 working days based on current Residency Rates from the Scottish Artists Union, more information can be found here:
https://www.artistsunion.scot/pay_rates_2020
Eligibility
Studio Projects is an opportunity aimed at early career artists, and we particularly encourage artists who have not recently had a significant opportunity (E.g, Gallery representation, a sizeable commission or a solo show in an established gallery.)
We regret to say that students in full-time education are not eligible for this opportunity.