Market is excited to host Memories of Elsewhere for a workshop on exploring words, languages, poetry and rhythms. In this workshop, we will work together to create collective poems that combine memories, experiences, personal journeys and languages and reflect on the process of cultural hybridisation that happens with movement and migration.
Market is very excited to screen Camara Taylor's film suspiration! (2021) suspiration! has grown out from the reflection on pinning, which Camara has explored during Market's Studio Projects Home Residency in 2020. Suspiration, [noun]—a long deep breath or a sigh. The film is a collage of photos, texts, newsreels, body sounds and gestures collected over four years.…
Market's 2021 Studio Projects Home Residency has been awarded to Tilly P-M. "What could live beyond the plughole, in the pipes?" For the next three months, Tilly will look at mystical mundanity, the gaps around us (metaphorical and physical) being a seedbed for fantasy of self, objects and our surroundings. Making animatronic coded creatures from…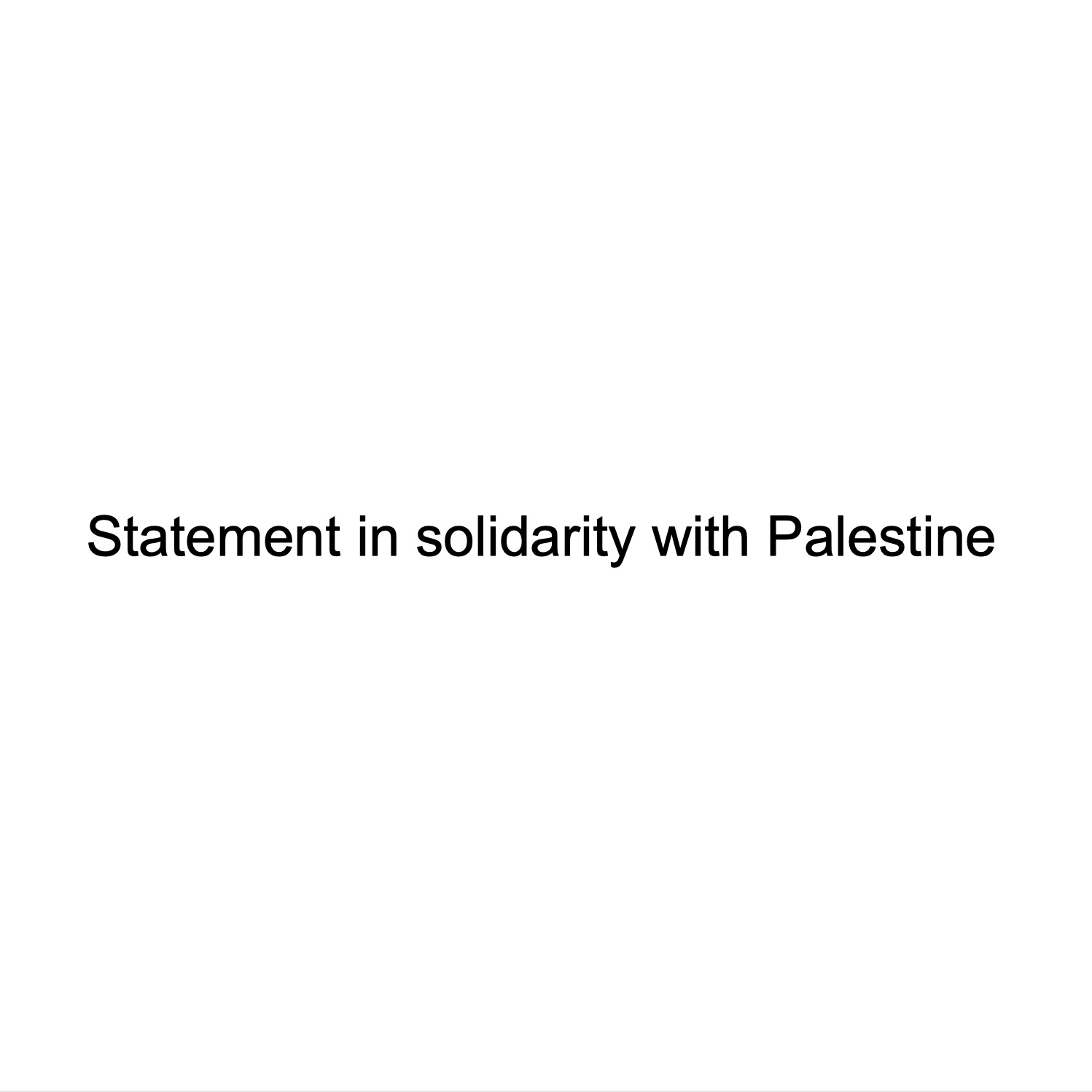 The Market committee wishes to express support and solidarity with the people of Palestine, and claim accountability for our silence and failure to do so sooner. We have previously only used our social media channels and public facing platforms for the promotion of our program, and the rest of the time allowed our platform to…
Listen to The Rapture of Cellular Accretion
Download a pdf of the text
Welcome to WordPress. This is your first post. Edit or delete it, then start writing!
An evening of live performance. With gold collected by Kathryn Jane Ashill Andrew Black Frances Davis Joshua Duncan Luca George Alex Millar Giuseppe Mistretta Sian Robinson Davies Carrie Skinner
Draw Duke Street Mitch Miller 30th October – 16th December 2012 Preview 7th December. From the 30th of October to the 16th of December 2012, illustrator Mitch Miller was resident in Market Gallery on Duke Street. His task was to create a large room-length 'dialectogram' of the stretch of Dennistoun's main high street that lies…