Friday 24th February 6pm at 13 Ross street. G1 5AR, Glasgow. We are pleased to present a screening of Gestures (Glasgow, 2021), a collection of recorded moments by Rachael Kelly Ryder shared with Glasgow's East-end Barras Market community. The film exhibits heritage stories, art, representation, and life; revisiting histories through an Irish-Scots lineage in the centenary year of…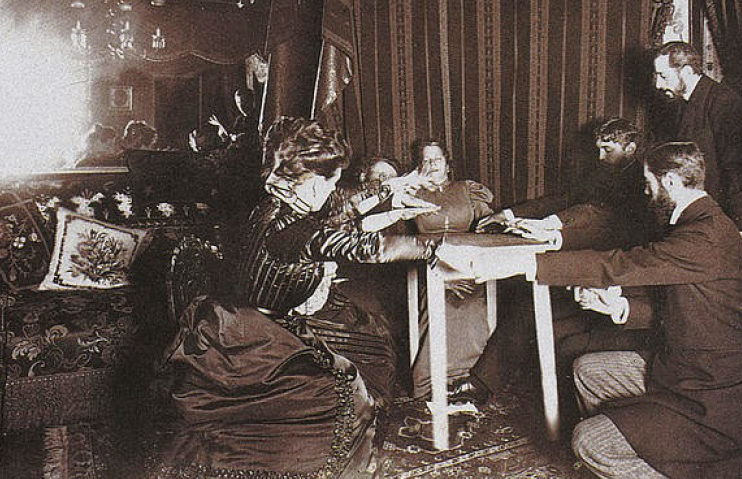 Please note this event will take place at the CCA Theatre and not our usual space at Market Victorian Britain was full of hungry ghosts. Ghosts that left bite marks in apples, nibbled spears of buttered asparagus, wolfed game pie, sipped wine and relished cream cakes. Spirits were called to tea by followers of spiritualism,…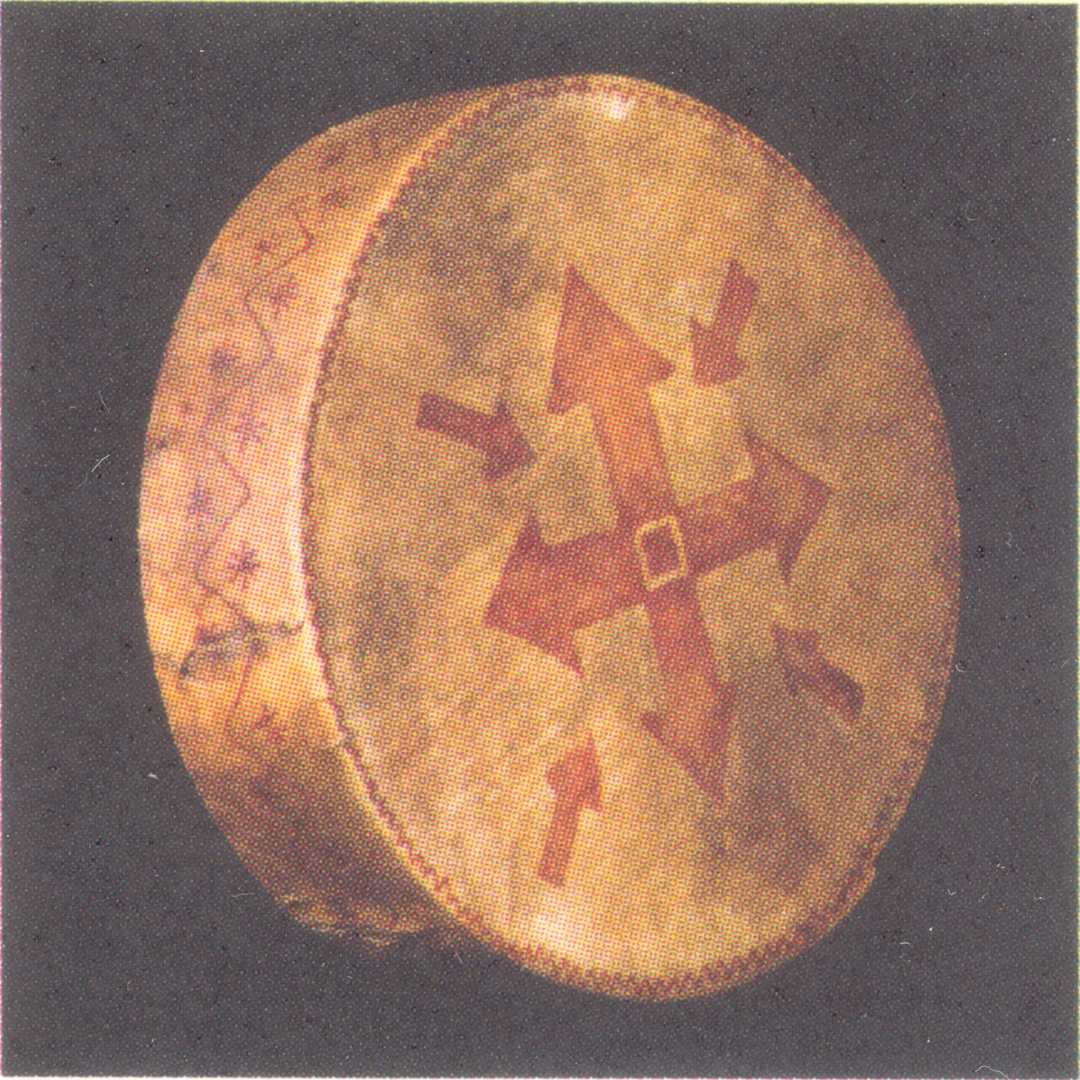 I SHALL BEAR MY VISAGE (Or why I radically un-friend the tourist(s)) Saturday 6th April 4 – 6pm at Market Gallery Working within a framework of radical hospitality, artist Noureddine Ezarraf presents a performative exhibition of obliterated objects and images. Over the course of an afternoon, the artist will contest and explore the dichotomies of…
Reproductive Technologies is an afternoon presenting work by four artists, exploring the position of bodies within systems of production and reproduction. The day will include a screening of work by Victoria Sin; a reading of an especially commissioned text by Kirsty Hendry; new work produced by Alexander Hetherington; and a performative lecture by Melanie Jackson.…
In conjunction with the exhibition Cross-feed, Market Gallery presents a special edition of Night School with Dr David Luke at Reidvale Hall. On Thursday 26th of April, Dr David Luke will present his scientific research into psychoactive substances and transpersonal experiences. The talk will take place at Reidvale Community Center at 6:30pm. The event is…
Structures of Support: Female Film Performances and Reflections on Process Thursday, 22nd February, 6:30PM – 8:00PM – doors from 6PM In the run up to the Oscars and for our first Night School of 2018, Daniel Massie will present an overview of his research on the category and winning performances of Actress in a Supporting…
Our documentation of the talks from FREE MARKET: A Forum on Cultural Resources in Crisis are now available to watch on Youtube! Click here to be taken to the channel.
Market Gallery presents WHITE WITCHES an illustrated talk by Izabella Scott: Friday 23rd of June, 7pm. Witchcraft is trending. But are the histories being invoked all too "white"? It is no accident that the European witch hunts escalated at the very same time as the first colonizers were subjugating populations in the Americas. And it…
Talk & Screening curated by Javier Calderon.Saturday 10th of June, 3pm. Market Gallery is excited to be hosting Javier Calderon, Director of Chalton Gallery (London), for the next of our Night School events. Javier will be speaking about the highs and lows of setting up the gallery, and about other curatorial projects across the UK…
Over the course of three days, Market Gallery will host numerous arts organisers, artists, journalists, writers, economists and activists from across Scotland & the UK. Initiated partly as a response to losing two of our gallery spaces at the end of May, we want to problem-pose the underlying issues behind the allocation of resources and…
As part of our ongoing Night School programme, we are pleased to present an event with Iain Morrison. Thursday 2nd February, 7pm at Market Gallery, free and unticketed. Art Talk Notes – In talks, writing, I'm thinking. Iain Morrison's text series, Art Talk Notes reckons with the question of how to effectively use occasions of…
Market Gallery presents the second of this years Night School events: 'The Uncritical Critic (Whatever Happened to Opinion?)' – a talk by Rosanna Mclaughlin on Friday 4th November 7-9pm At a time when more writing about art is being published than ever before, where has all the criticism gone? Writer and curator Rosanna Mclaughlin will…
Market Gallery presents the first of this years Night School events: 'Understanding Communal Luxury & Radical Practice' – a talk by Prof. Carl Lavery on Friday 9th September 7-9pm. This talk aims to contextualise and explain what is at stake in the idea of communal luxury, a concept that the historian Kristin Ross investigates in…
The Relevance of Irreverence Evil Empire – Simon Buckley – Artist Talk The Relevance of Irreverence Saturday 28 February 2015, 7pm As the sun sets on Evil Empire, Market Gallery is pleased to be hosting an artist talk with Simon Buckley. The talk 'The Relevance of Irreverence' will be broken down into four parts, where…
13 February 2014 7.30pm Anna McLauchlan & Sarah Tripp This participatory talk is about adjustment as viewed through the practice of yoga. Yoga in this context is the therapeutic practice largely made up of yoga poses or postures referred to by the Sanskrit word asana. Adjustment has a specific meaning, where the teacher physically moves…
30th October 2013 6-9pm Taking Timothy Morton's concept of "the mesh" as a starting point, Chris Heppell (University of Aberdeen) will give a short presentation leading to a wider discussion about the relations between ecology, aesthetic theory, and visual culture. Beginning with a feeling of vertigo brought on by an awareness of ecological proximity with…
Mitch Miller: Exhaustion #2 Mitch Miller in conversation w/ special guest Graham Lister in response to the word 'Exhaustion'.
'Night School # 1' This talk/lab is the first in a four part series of events curated by Market Gallery in conjunction with the Art School Union. The series is based on a desire to open up discussion surrounding contemporary practices. Speakers will be given a 'word' and 'gift' to respond to in relation to…