This Friday 13 May 2022 from 3-6pm we are delighted to be re-launching our Resource Library with a Book Fair! The Market Gallery resource library is an in-house lending library home to a growing collection of books that inform and foster solidarity across global political movements. Beginning as a collection of anti-racism resources, our library…
…Our skulls are basically contact mics? During their Home Residency with Market last autumn, Tilly P-M has developed an abundance of watery research involving sharks, animatronics and holes. Diving into the mystical mundanity of domestic spaces, waste pipe drains us towards a longing for our ancient fishy forms, leads us to disorientating angles of cyclical…
Market is very excited to screen Camara Taylor's film suspiration! (2021) suspiration! has grown out from the reflection on pinning, which Camara has explored during Market's Studio Projects Home Residency in 2020. Suspiration, [noun]—a long deep breath or a sigh. The film is a collage of photos, texts, newsreels, body sounds and gestures collected over four years.…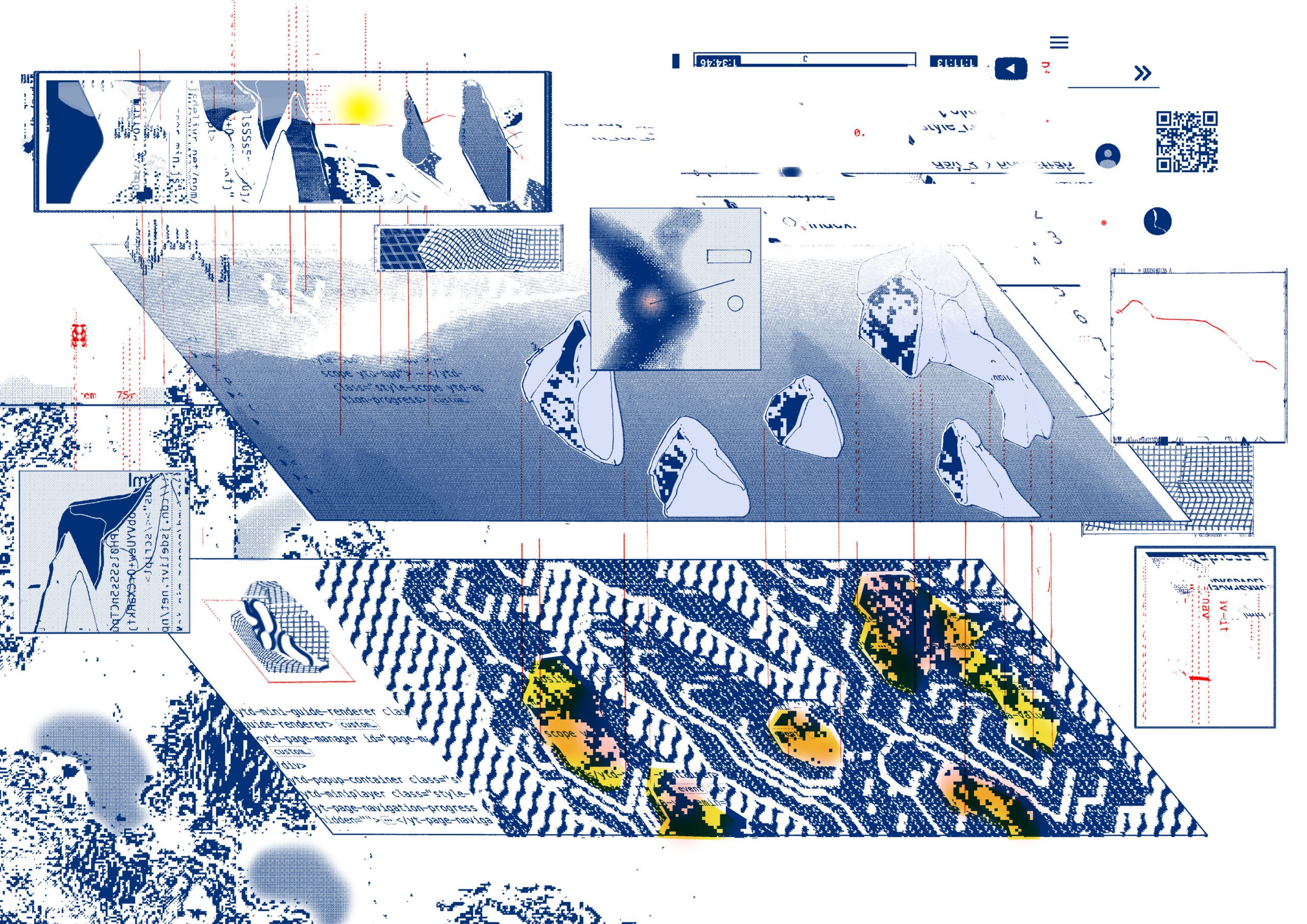 A new commission by Glasgow-based musician and artist Lucy Duncombe
Market is delighted to present Vibration lets me know you are there, a radio series broadcasted across the last month of 2020. The series was programmed collaboratively based on submissions from an open call, giving space for existing audio works to resonate in new constellations. More info on each piece and participating artists can be found…
Please join us on leap day night for an evening of performances by Aman Sandhu and Soya Arakawa as part of Aman's exhibition SO GLAD. Details below, in no particular order. 29th February 2020 7 – 9pm (1) Aman tells a story about Gerhard Richter's daughter. (2) Soya performs the Crystals. "I was in Taiwan…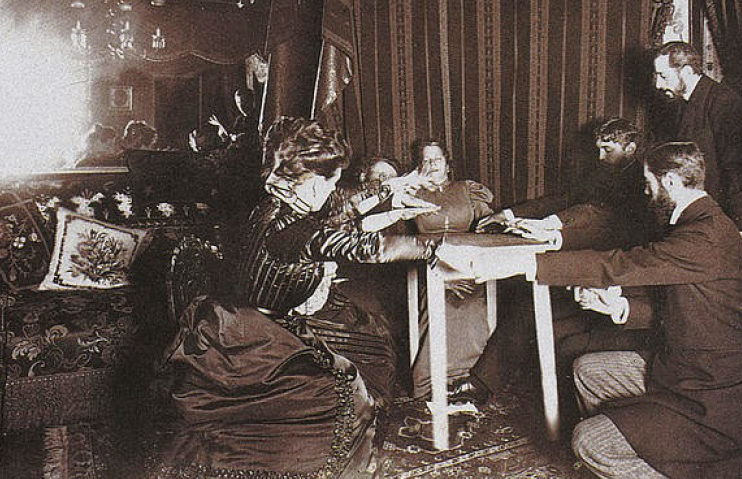 Please note this event will take place at the CCA Theatre and not our usual space at Market Victorian Britain was full of hungry ghosts. Ghosts that left bite marks in apples, nibbled spears of buttered asparagus, wolfed game pie, sipped wine and relished cream cakes. Spirits were called to tea by followers of spiritualism,…
This informal workshop led by artist and writer Sarah Tripp will consider the many voices we use in our private and working lives. Some of these voices will be identified and distilled with a view to describing an intimate experience you will have within the workshop duration. You will be asked to make people up,…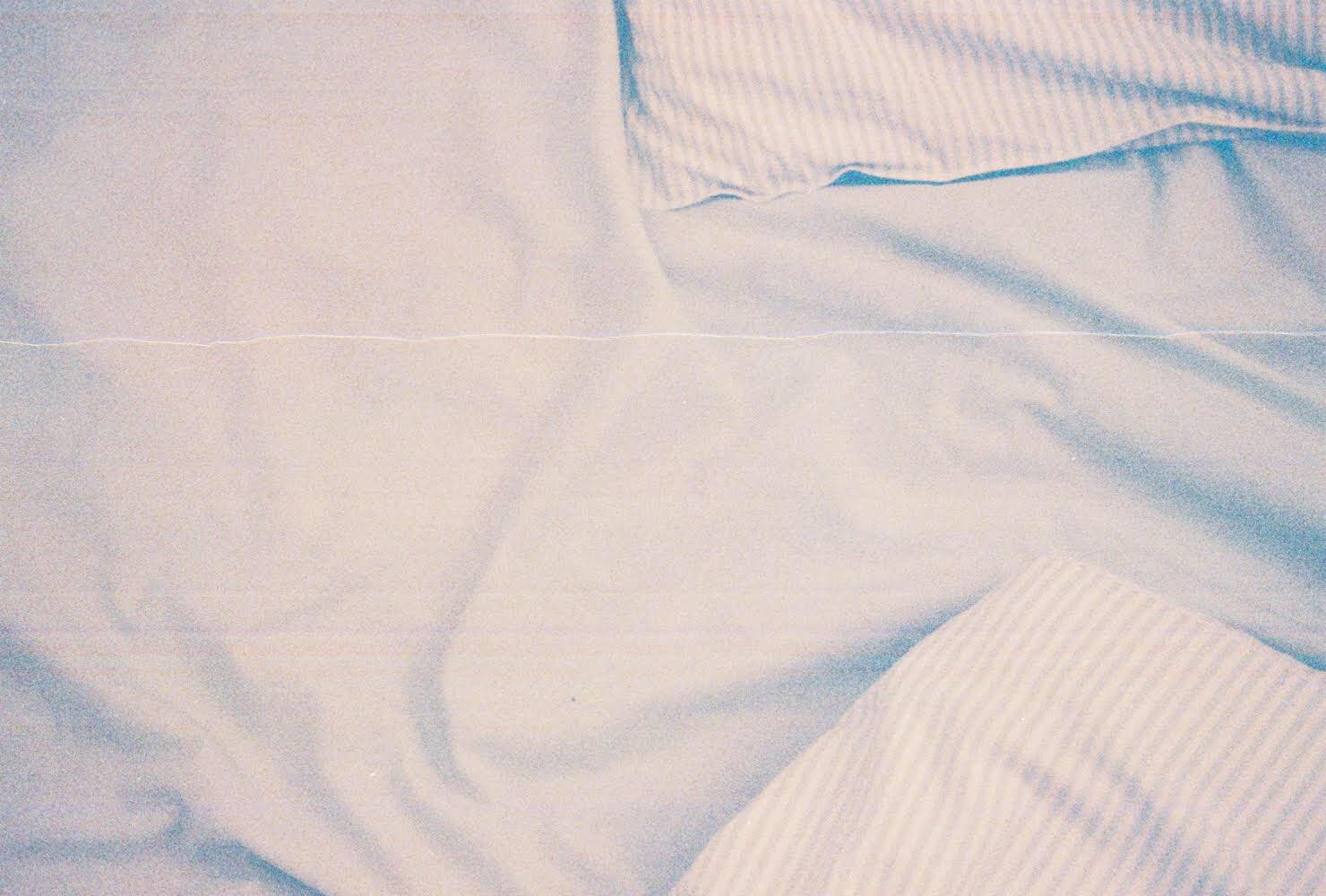 Unearthings is a workshop exploring the use of writing within art, discussing the barriers at play that prevent artists from developing confidence in writing, editing and sharing their writing with others. It will involve a conversation as to why and how people are made to feel alienated from writing, despite naturally leaning towards it as…
Market Gallery is excited to invite you to the launch of a newly commissioned text by Richard Maguire. What it is to burn is an exploration of the evidentiary chain of the linguistic prompts that form bodies as burning, burned, burned out and burnt. It works around desire, passing, and the intersections of race, sexuality and nationality.…
Social Prescription is a workshop that aims to open up various fasting practices, putting them up for debate and inviting participants to share and exchange perspectives. The workshop is informed by the artist's performance practice, and a contextualisation of fasting as a ritual that locates the site of resilience within the body. Contesting conventional notions and…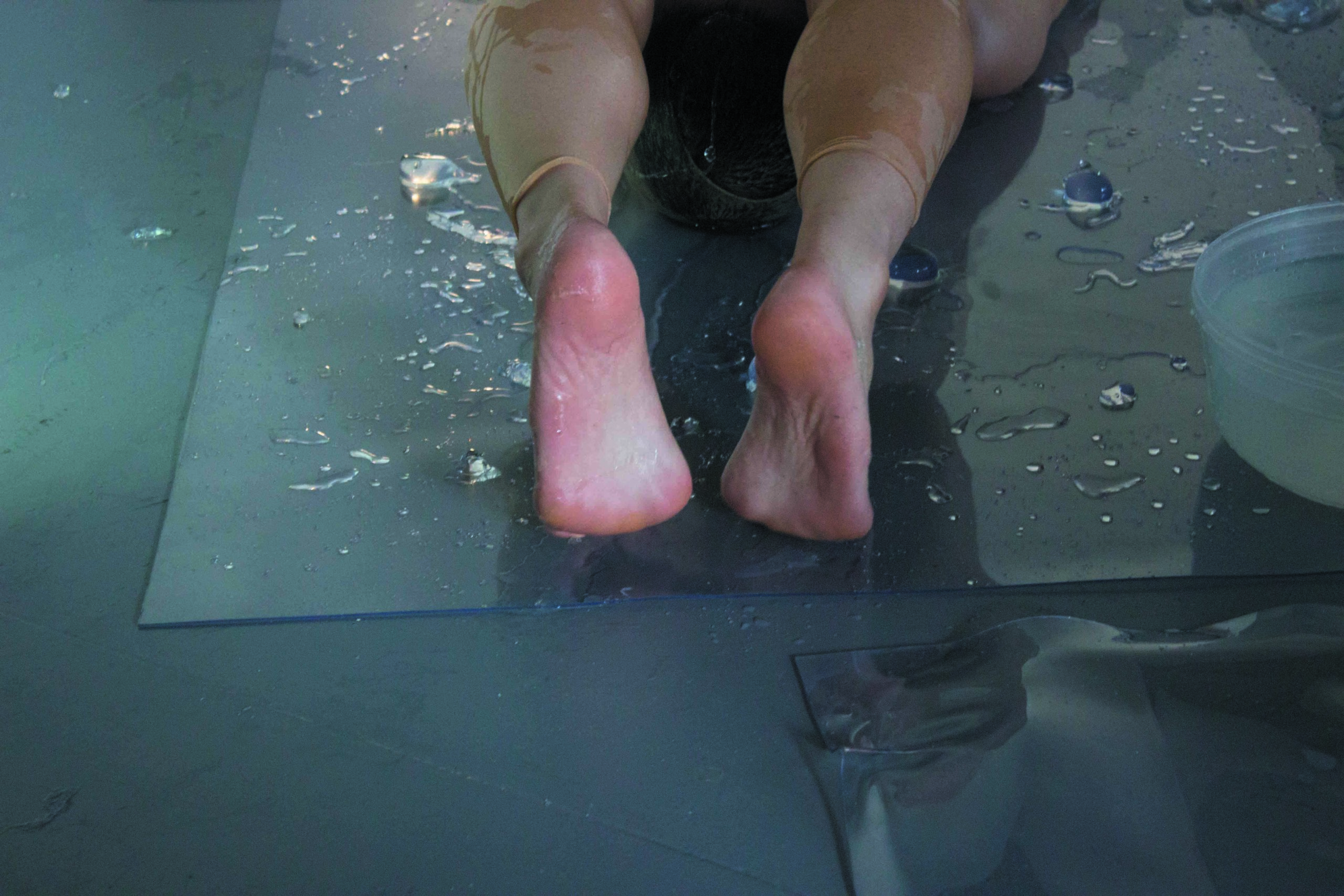 Clarinda Tse and Caitlyn Main will be sharing their Studio Projects outcomes on Friday 20th September from 6 – 9pm. Clarinda will present a performance, and Caitlyn will screen a short film. 18:50 Pre sunset (with Clarinda Tse) 19:24 Sunset (supper) 20:10 Post Sunset (with Caitlyn Main) Notes on Clarinda's performance: a jelled up precarity…
Market Gallery invites you to join us for the fifth episode of our reading group On My Way Home. The facilitator and guest selector for this session is curator and producer Kerry Campbell. Saturday 7th September 3 – 5pm For this session Kerry will be discussing both statistical and more nuanced structural inequality in the…
Market Gallery warmly invites you to a new performance by Astrid Newman. By relinquishing our attachment to the fantasy of 'the good life', and by gaining an understanding of the various impasses that we face, is it possible to move forward from where we stand? Alto, Soprano, Mumbler of Truths is a riff on fantasy,…
Market Gallery invites you to join us for the fourth episode of our reading group On My Way Home. The facilitator and guest selector for this session is artist and researcher Hussein Mitha. Sarturday 3rd August 3 – 6pm at Market Gallery "We have given up communism — only to fall more deeply in love…
Market Gallery invites you to join us for the third episode of our reading group On My Way Home. The facilitator and guest selector for this session is artist Richard Maguire. The texts selected by Richard focus on passing and the intersections of race, sexuality and nationality. The first two texts, an excerpt from 'The…
'On my way home' is an expanded reading group happening over the course of five months. It is intended as a prolonged conversation that explores belonging through the intersections of personal identity, privilege and oppression. Together we will explore texts including poems, essays, short stories, films, music and more. We will move through realms of…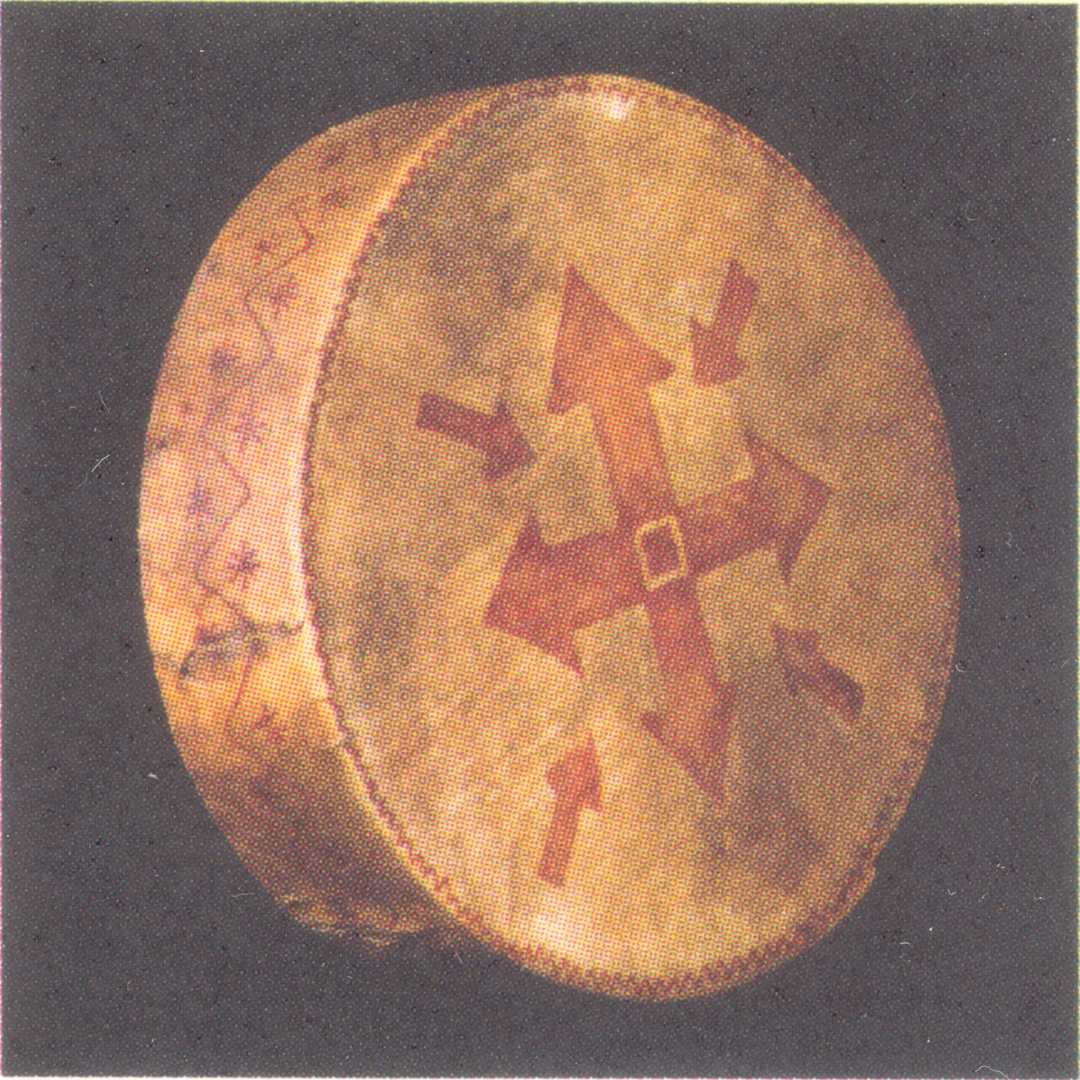 I SHALL BEAR MY VISAGE (Or why I radically un-friend the tourist(s)) Saturday 6th April 4 – 6pm at Market Gallery Working within a framework of radical hospitality, artist Noureddine Ezarraf presents a performative exhibition of obliterated objects and images. Over the course of an afternoon, the artist will contest and explore the dichotomies of…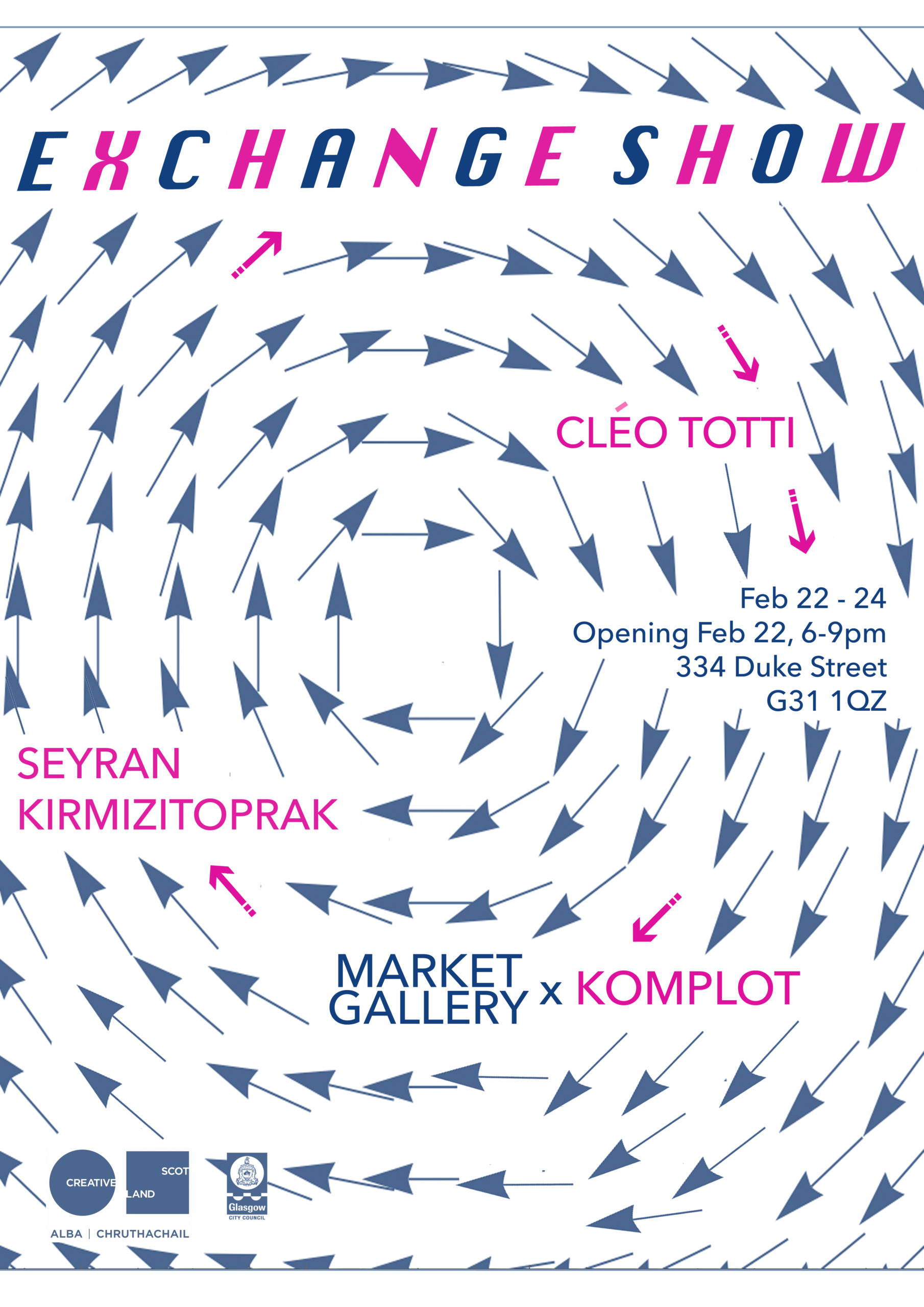 Market Gallery invites you to an exhibition and performances programmed as part of a curatorial exchange with Brussels-based collective Komplot. In collaboration with Komplot curator Sonia Dermience, we will be presenting the work of two artists: Cléo Totti and Seyran Kirmizitoprak. Opening 42 days before the UK officially leaves the European Union, Komplot's intervention at…
In conjunction with the exhibition Cross-feed, Market Gallery presents a special edition of Night School with Dr David Luke at Reidvale Hall. On Thursday 26th of April, Dr David Luke will present his scientific research into psychoactive substances and transpersonal experiences. The talk will take place at Reidvale Community Center at 6:30pm. The event is…
Our documentation of the talks from FREE MARKET: A Forum on Cultural Resources in Crisis are now available to watch on Youtube! Click here to be taken to the channel.
Market Gallery is pleased to invite you to a dog walk/discussion event, which will conclude Jarsdell Solutions Ltd's current project, 'Solution for Market Gallery'. Francis McKee will lead a walk around Dennistoun, using the locality as a stimulus for the introduction of several morsels from his varied research interests. McKee's contribution will then frame a…
Over the course of three days, Market Gallery will host numerous arts organisers, artists, journalists, writers, economists and activists from across Scotland & the UK. Initiated partly as a response to losing two of our gallery spaces at the end of May, we want to problem-pose the underlying issues behind the allocation of resources and…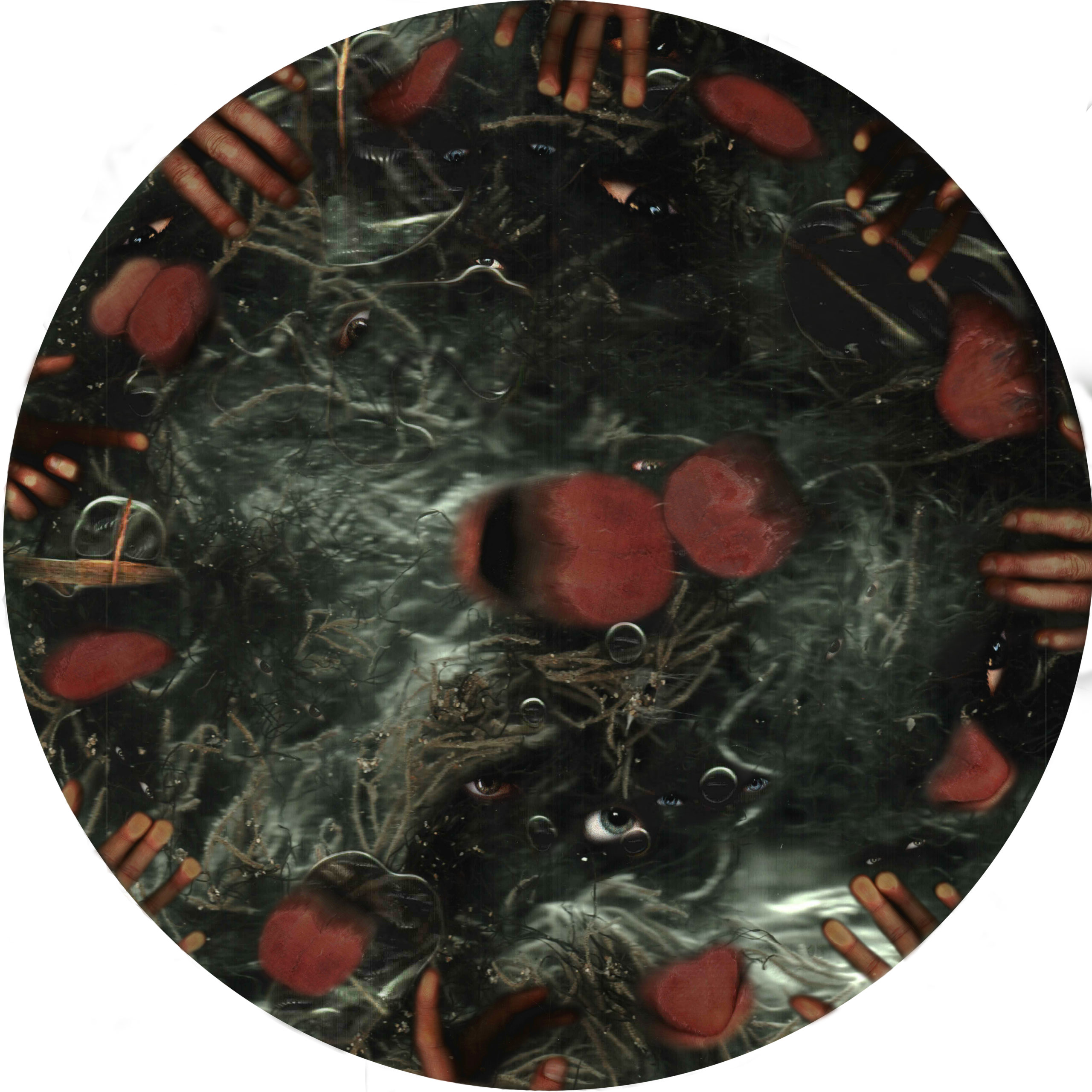 Voice sampling and living sculptures, a night of listening to the Minch. The evening will mark the closing of Suzanne Déry and Susannah Stark's exhibition – the last over Market Gallery's three spaces. Don't miss this chance to see and listen to this duo's exploration of the peat bog or swamp as a sonic space…
We are excited to introduce you to Market Gallery's collaboration with My Bookcase, I think you are using the word archive inaccurately. This summer, the Market Gallery committee has decided to devote time to opening and examining the contents of its archive. My Bookcase has been invited to provide the platform for multiple perspectives concerning…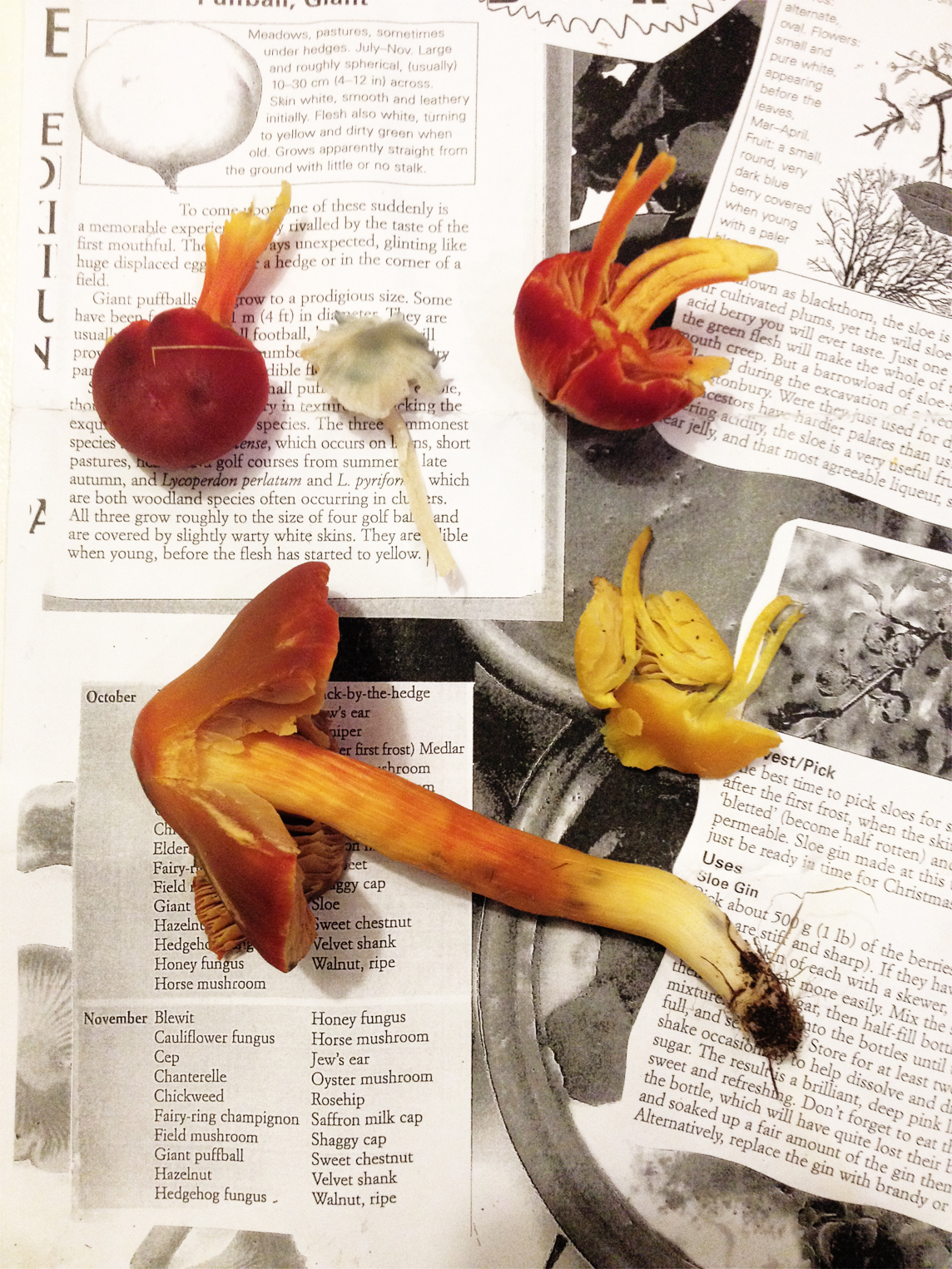 Boom in boom in, butter Closing Event Gallery: 1, 2, 3 Friday 28 November 2014 7:00pm – 8:30pm Join us for the conclusion of Boom in boom in, butter's research project at Market Gallery.
Black Meal – FULLY BOOKED Gallery 2 Sunday 23 November 2014 7:00pm – 8:30pm A delicious meal to disorient the senses by considering modes of foreign and abject consumption. Please note this event is not suitable for vegetarians or those with gluten intolerant. This event is now fully booked, if you would like to be…
Temperature Readings Gallery 3 Wednesday 19 November 2014 6:30pm-8:30pm Boom in boom in, butter second listening event. – Aftertaste Gallery 2 Wednesday 19 November 2014 6:30pm-8:30pm A research screening of collated archival material originally publicly broadcast. The screening will consider its influence and effect on the present environment.
Wasted Commons Listening and foraging in Glasgow City AreaSunday 9 November 20142:00pm onwards* timing subject to weather conditionsStarting Location Glasgow Sculpture Studios (2 Dawson Road) Please RSVP to market@marketgallery.org to confirm attendance Information of the other events to follow
31 October – 28 November 2014 Taking cooking – its language, form and history – as a model for research and production, Casey O'Connell and Sarah Rose will host events using modes of instruction as a score: a recipe. During the events, the static and visible score will be destabilised as it passes through the…
13 February 2014 7.30pm Anna McLauchlan & Sarah Tripp This participatory talk is about adjustment as viewed through the practice of yoga. Yoga in this context is the therapeutic practice largely made up of yoga poses or postures referred to by the Sanskrit word asana. Adjustment has a specific meaning, where the teacher physically moves…
11 January – 21 February 2014 Opening Event: Saturday 11 January 3pm – 6pm For six weeks from the 11th of January 2014, Glasgow Open Dance School is based at Market Gallery, creating a physical, welcoming space for movement research and practice in Glasgow. The first space at Market Gallery is The Resource Room, which…
As part of Market Gallery's GI 2012 project, Art Lending Library by Walker & Bromwich.