Our archive is currently in the process of being transferred from our old website and will soon be filled with more past events and resources.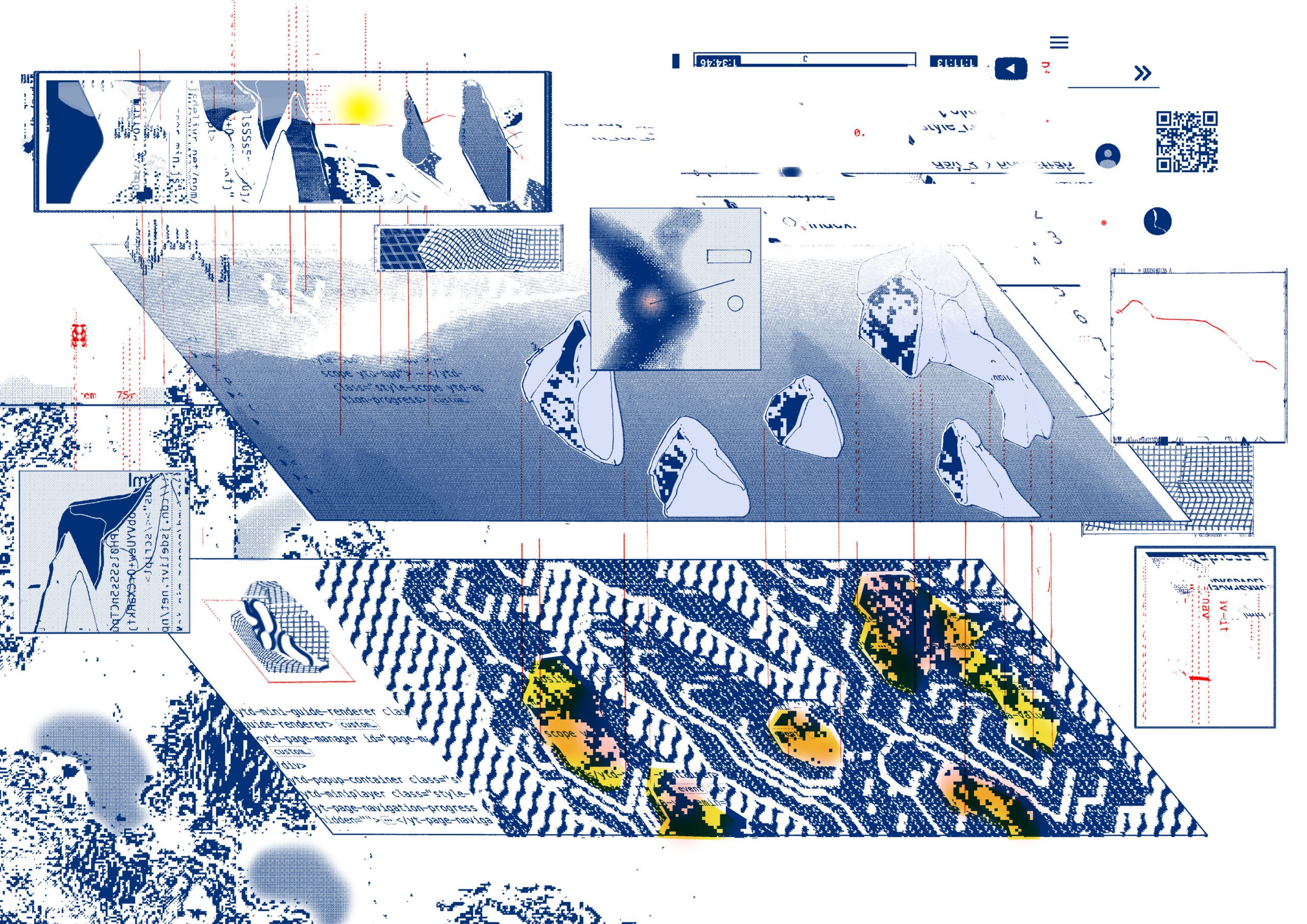 A new commission by Glasgow-based musician and artist Lucy Duncombe
Listen to The Rapture of Cellular Accretion
Download a pdf of the text
Market is delighted to present Vibration lets me know you are there, a radio series broadcasted across the last month of 2020. The series was programmed collaboratively based on submissions from an open call, giving space for existing audio works to resonate in new constellations. More info on each piece and participating artists can be found…
Welcome to WordPress. This is your first post. Edit or delete it, then start writing!
Market's 2020 Studio Projects Home Residency has been awarded to Camara Taylor. Reflecting on the notion of 'pining', Camara will use the month of September to work on a film about heartbreak, nostalgia and the false imaginings of a country — a work of still and moving image held together by an anxious narrator. Mad,…
Market's 2020 Studio Projects Collaborative Residency has been awarded to Alaya Ang and Hussein Mitha. Interested in the subject of 'gardens' as imperialist sites of botanical plundering, they will work together on a curatorial research project 'plotting (against) the garden'. As a starting point, they will map the relationships between language, power, and the colonial…
Market Gallery is excited to host Reading Troupe #14: Domestic Decadence – Furniture erotica & bedroom salon slash fiction in the time of Corona. This distanced workshop will be conducted by post and over zoom in the first week of June. Please read on for more info and how to sign up. "It seems to…
Please join us on leap day night for an evening of performances by Aman Sandhu and Soya Arakawa as part of Aman's exhibition SO GLAD. Details below, in no particular order. 29th February 2020 7 – 9pm (1) Aman tells a story about Gerhard Richter's daughter. (2) Soya performs the Crystals. "I was in Taiwan…
February 8 – March 20 | Preview Sat Feb 8, 6 – 9 pm Open Friday – Sunday, 12 – 6 pm Market Gallery is pleased to present a solo exhibition by Glasgow-based artist Aman Sandhu. SO GLAD is an installation of drawing, sculpture and text-based works that mediate feelings of scepticism about how bodies of colour are consumed in the name of…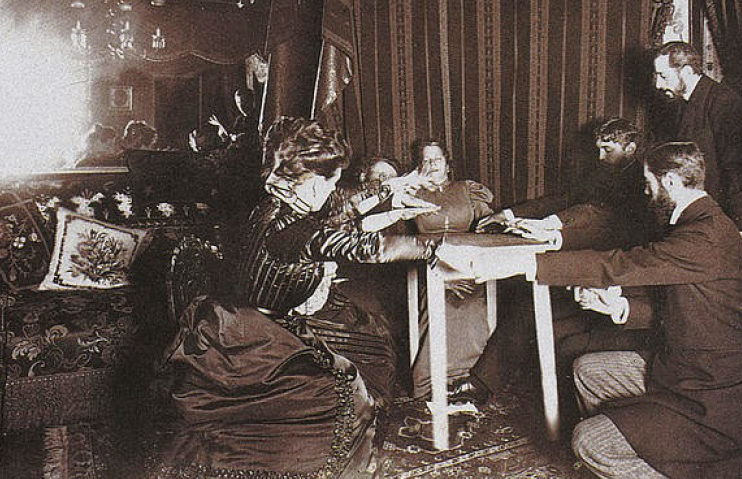 Please note this event will take place at the CCA Theatre and not our usual space at Market Victorian Britain was full of hungry ghosts. Ghosts that left bite marks in apples, nibbled spears of buttered asparagus, wolfed game pie, sipped wine and relished cream cakes. Spirits were called to tea by followers of spiritualism,…
This informal workshop led by artist and writer Sarah Tripp will consider the many voices we use in our private and working lives. Some of these voices will be identified and distilled with a view to describing an intimate experience you will have within the workshop duration. You will be asked to make people up,…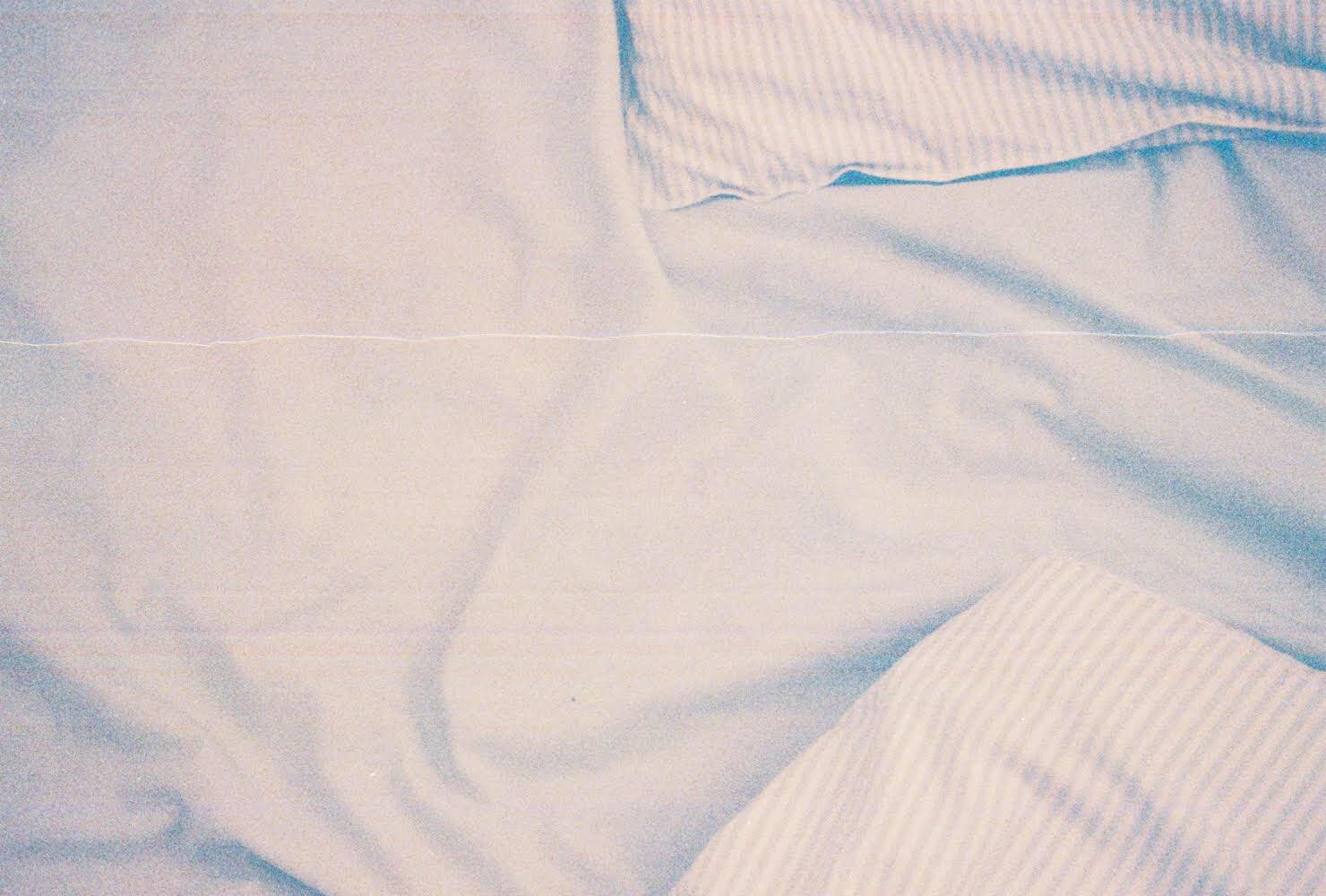 Unearthings is a workshop exploring the use of writing within art, discussing the barriers at play that prevent artists from developing confidence in writing, editing and sharing their writing with others. It will involve a conversation as to why and how people are made to feel alienated from writing, despite naturally leaning towards it as…
Market Gallery is excited to invite you to the launch of a newly commissioned text by Richard Maguire. What it is to burn is an exploration of the evidentiary chain of the linguistic prompts that form bodies as burning, burned, burned out and burnt. It works around desire, passing, and the intersections of race, sexuality and nationality.…
Social Prescription is a workshop that aims to open up various fasting practices, putting them up for debate and inviting participants to share and exchange perspectives. The workshop is informed by the artist's performance practice, and a contextualisation of fasting as a ritual that locates the site of resilience within the body. Contesting conventional notions and…